Protect Your Maryland Business From Pests
As a business owner, your entire purpose lies in keeping your doors open and your customers happy. When you have the right team behind you, and everything is running smoothly, this becomes much easier. However, a pest infestation is a guaranteed way to harm your business, whether it's your reputation, employee morale, or even code violations.
At Pestmaster® Services of Maryland, we understand the importance of quickly and accurately removing those unwanted pests from the premises. That's why we only use verified green-friendly products in combination with our Integrated Pest Management (IPM) model to ensure you experience the guaranteed results you need right away.
Our Commercial Pest Control Process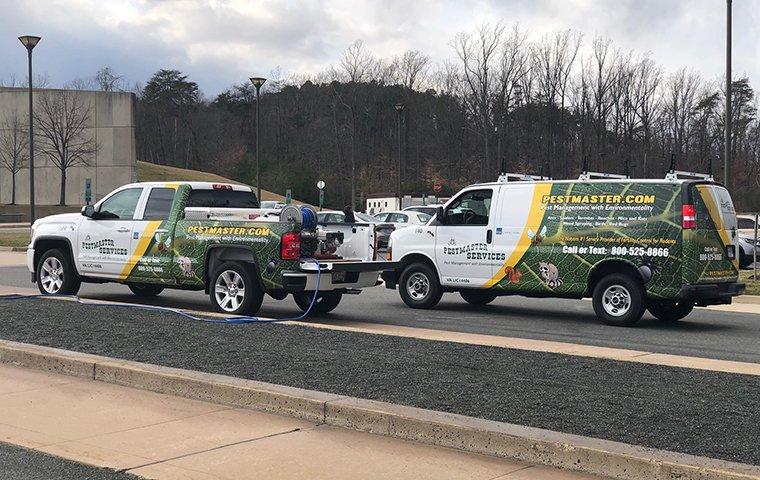 At Pestmaster® Services, our pest management professionals know that just jumping in with a treatment is ineffective at best, and detrimental at worst. That's why we always perform a comprehensive inspection before getting to work on your pest removal.
Comprehensive Inspection
During our inspection, our team will determine the type of pest that has invaded your business along with the necessary treatment to correct the problem. While inspecting, we consider the following:
Issues that contribute to pest problems

Identification of current pest pressures

External factors, such as employees and customers

Treatment strategies customized to your business's needs
After we have finished the inspection, we share the results of our findings and a tailored solution for your approval. After we have your consent, we get to work immediately so that your business can get back to normal as soon as possible.
Integrated Pest Management Treatment
We base all of our customized treatments on the principles of our integrated pest management (IPM) model. While using this model, we work with the people in charge to determine high traffic areas and identify the pest nesting spots. In addition, we establish measures to monitor and track the behavior patterns of the unwanted pests so we can proactively prevent future infestations.
Every pest infestation is different, which is why we adapt our approach as necessary. Some of the services we perform within our treatments include but aren't limited to:
Habitat modifications at serviced properties and facilities

Reduction of food and water sources at serviced properties and facilities

Guarantees in line with Acceptable Control Levels (ACL)

Transparency with respect to all company practices

Utilization of plant-based materials and reduced-risk pesticides per EPA regulations
By partnering with Pestmaster® Services of Maryland, you gain the benefit of working with pest management professionals that understand the importance of delivering results while keeping you on budget and on schedule. As such, we provide customized solutions weekly, monthly, bi-monthly, or quarterly as needed.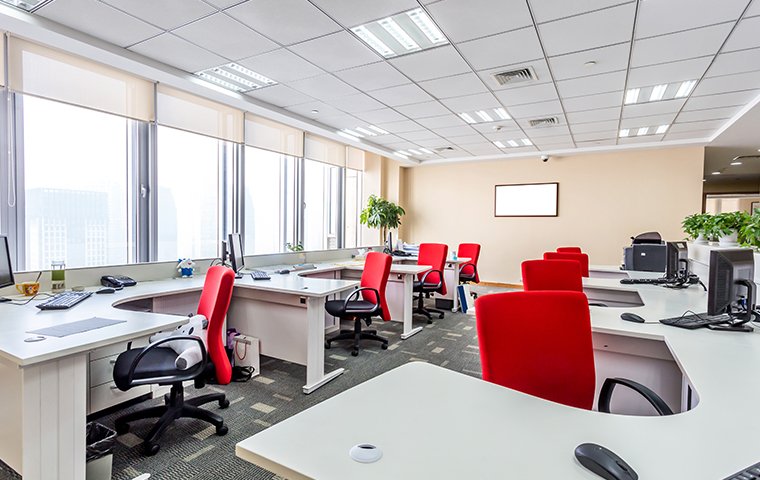 Offices
Office buildings mean equipment, office furniture, employees, and meetings. A pest infestation means that everyone is affected negatively, which harms productivity. At Pestmaster® Services, we use proven, green-friendly products to safely remove unwanted pests without risk to your employees or equipment.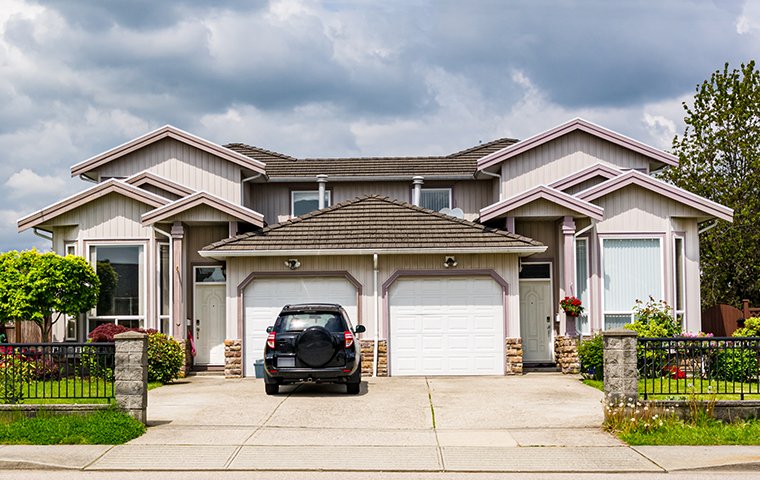 Duplexes
Duplexes represent a unique situation since it's one house but divided in two with two separate families. The pest problem on one side is mirrored on the other side. At Pestmaster® Services, we know how to treat both sides so everyone benefits from pest control that removes those unwanted pests.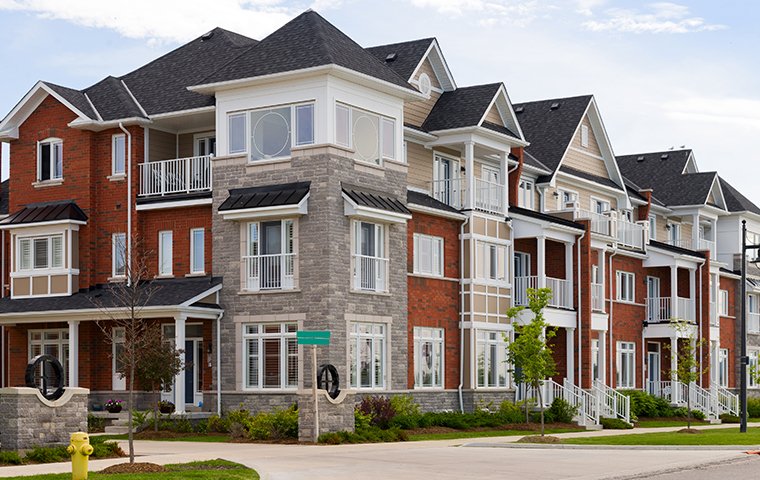 Apartment Buildings
Nothing harms a relationship with your tenants more than a pest infestation. The longer it goes unresolved, the more likely you will lose revenue. Keep the trust of your residents by working with our team. We use verified green-friendly products to get you results without risking the well-being of your residents.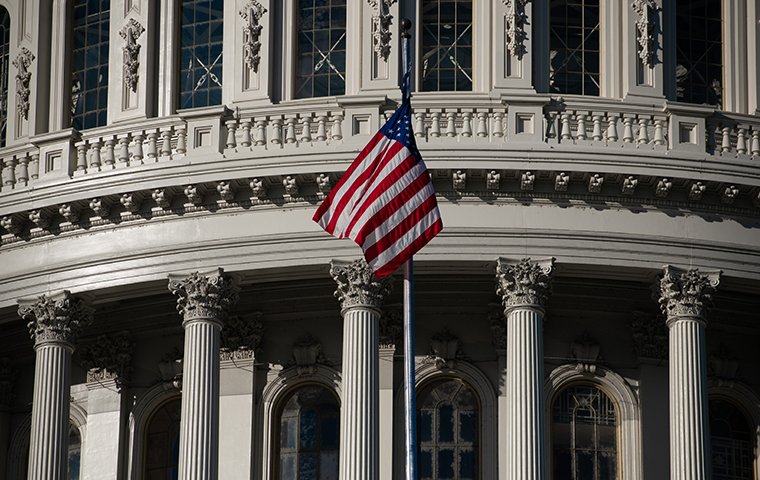 Government
Your community depends on your facilities being in operational condition. Pest infestations can threaten the health of the people on the premises and even compromise how well your equipment works. Don't wait to get guaranteed pest management; just call Pestmaster® Services of Maryland.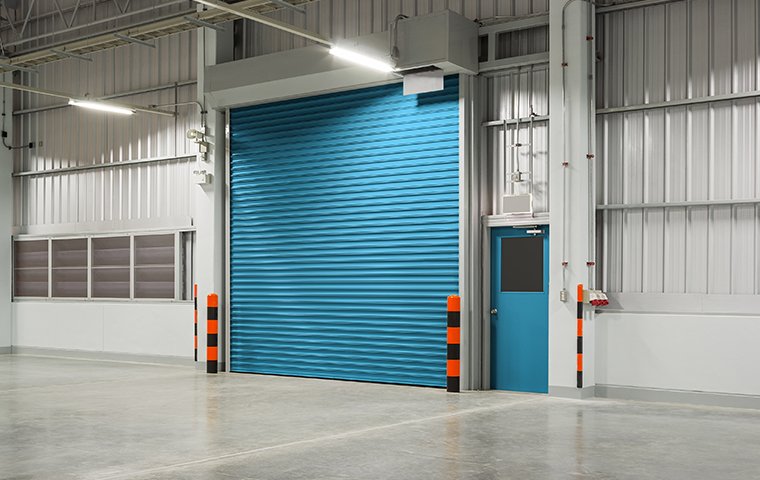 Commercial Garages
Pests can invade the vehicles and equipment residing in your commercial garage, just like they can invade anywhere else. The chance of an infestation is unacceptable, which is why we work quickly to ensure everything stays operational to get you the results you count on.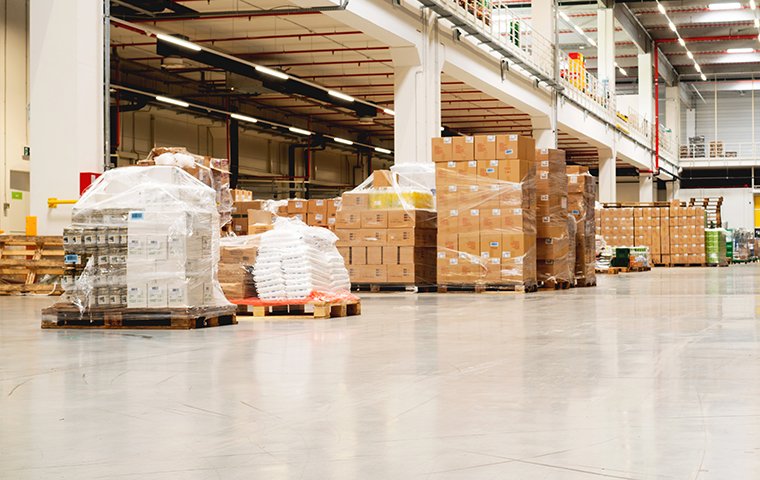 Warehouses
With warehouses, it's all about storage until the product is ready to ship. The last thing you need is a pest infestation that compromises the integrity of your warehouse and stored goods. That's why we perform a thorough process that won't miss a single pest during treatment.
Why Choose Pestmaster® Services?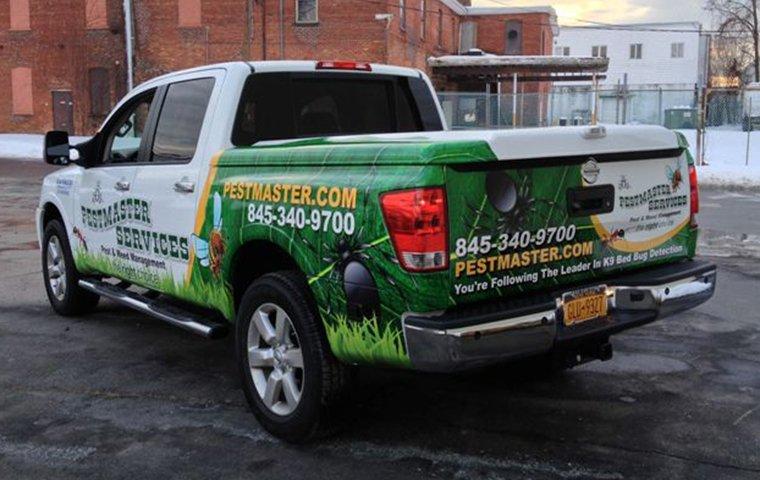 We ensure our success by remaining current on the latest technologies and innovations, while providing a service that exceeds any other service around. Besides our Integrated Pest Management approach, we also maintain licenses, affiliations, and qualifications to ensure that we consistently execute on our commitment to deliver pest management with Environmentality®.
Our professional pest control industry qualifications include:
QualityPro certified & QualityPro Schools certified

GreenPro certified

International Franchise Association members

National Pest Management Association members

CMAS-approved contractors

A certified Small Business Entity

Members of the American Mosquito Control Association
At Pestmaster® Services of Maryland, it's not about getting the job done. It's about being there for our customers and doing the job right. We know how committed to your customers you and your employees are, which is why we refuse to be any less committed to your business.